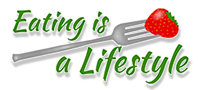 Vision: Healthy eating is a lifestyle for everyone.
Mission: Educate my clients on how easy it can be to eat healthfully, empower mind-body trust, and inspire adventurous eating.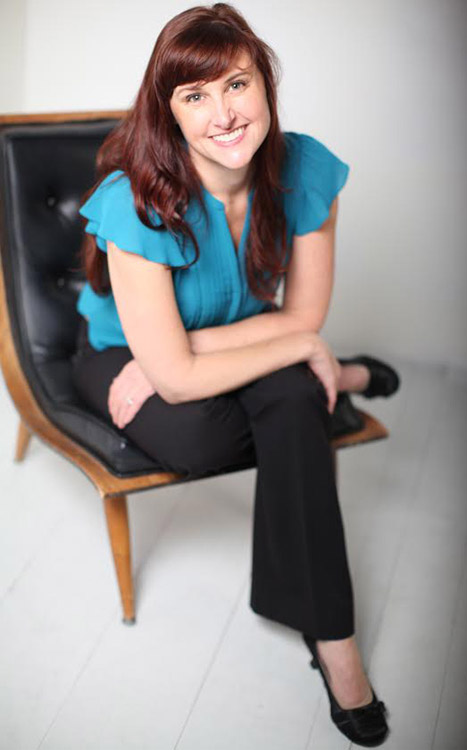 WELCOME TO EATING IS A LIFESTYLE.
I'm so glad you are here.
I have some exciting information to share with with you if you are looking for a healthy eating pattern that is easy to follow, sustainable, and fits your health and nutrition needs. I am a Registered Dietitian Nutritionist, which means I am nationally recognized as an expert in nutrition. While I don't claim to know everything about every food, I am a true foodie spending most of my time involved in activities that make healthy eating my lifestyle.
Tobi Page   MS, RDN, LD
One of my favorite activities is exploring the world of food! I view food as an adventure through the tangled jungle our food system has become, to find the delicious foods that nourish our bodies. Our food culture is raging with health claims which can make choosing a sensible diet even more difficult. I can teach you how to wade through these murky waters to understand what is in your food and how it works in your body. I will show you how you can choose foods you like to create balanced meals and snacks. We may even discover some new foods along the way!
What's different about Eating is a Lifestyle?
Freedom from dieting, for one. Rather than choosing a diet plan and seeing how well we can get you to "stick to it," we start with YOU. During our Initial Assessment, I will gather information to help me prepare your Individual Care Plan. This plan serves as our guide for increasing your knowledge of food and nutrition, exploring your body's cues for hunger and fullness, and establishing new habits that align with your health and wellness goals. This intuitive way of eating eliminates the need to count calories and restrict foods unnecessarily.