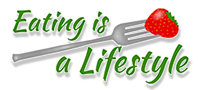 My Background
Tobi Page, MS, RDN, LD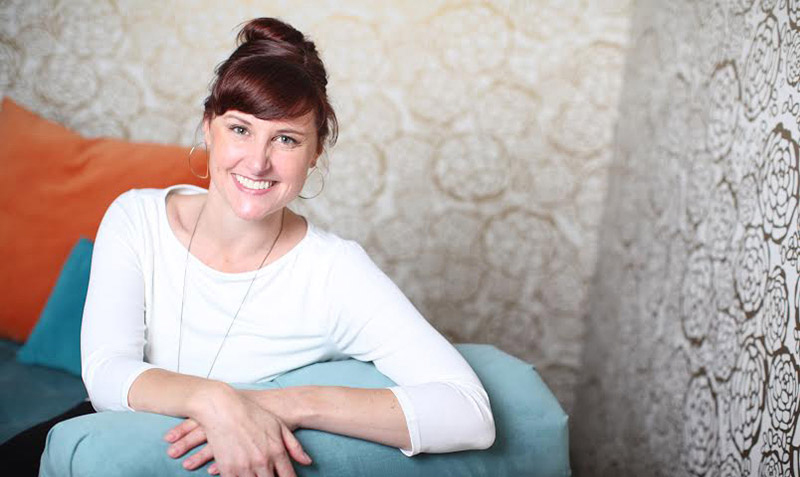 I earned my Bachelor's of Science in Food and Nutrition at California State University, Fresno in 2005. I moved to Portland to complete my dietetic internship with the program that is now facilitated through Oregon State University. I had the great opportunity to work as an Education Program Assistant for OSU Extension Service for 11 years. There I taught community nutrition classes in middle schools in Portland and later was given the opportunity to serve as liaison for the Bob's Red Mill Moore Family Center Community Outreach Projects across the state of Oregon.
I completed my Master's Degree from Portland State University in the area of Education, specifically Curriculum and Instruction. Advancing my education skills has helped me serve my clients with close attention to their learning style and pace. I later participated in a special program to earn a certificate in Leadership Education in Neuro-developmental & Related Disabilities (LEND) through University of Washington. During that time I focused on nutrition for children with developmental disabilities, including autism spectrum disorder. I was able to use these skills as a Pediatric Dietitian with Providence in the Portland Metro Area.
Since 2011, I have counseled adults who are overweight, with and without weight-related diseases. Many of my patients have multiple nutrition concerns, including elevated blood lipids, blood sugar, and hypertension. I can help patients establish a balanced meal pattern to improve their blood values while losing weight for even more healthful outcomes. I enjoy working with individuals, couples, and groups.
I am currently working toward earning the advanced credential of Certified Diabetes Educator (CDE). This credential requires 1000 hours of direct diabetes education and passage of a cumulative exam. My goal is to sit for the exam by the end of 2020.
Following my passions for healthy eating, I volunteer on the Board for the Hillsboro Food Co-op. This start-up endeavor promises to bring healthy, sustainably-produced, fairly-priced food and other goods to Hillsboro and surrounding communities.